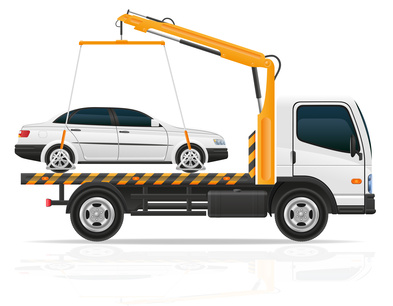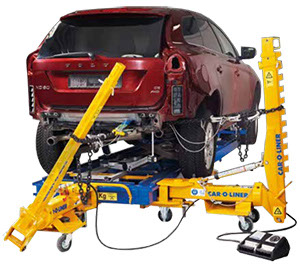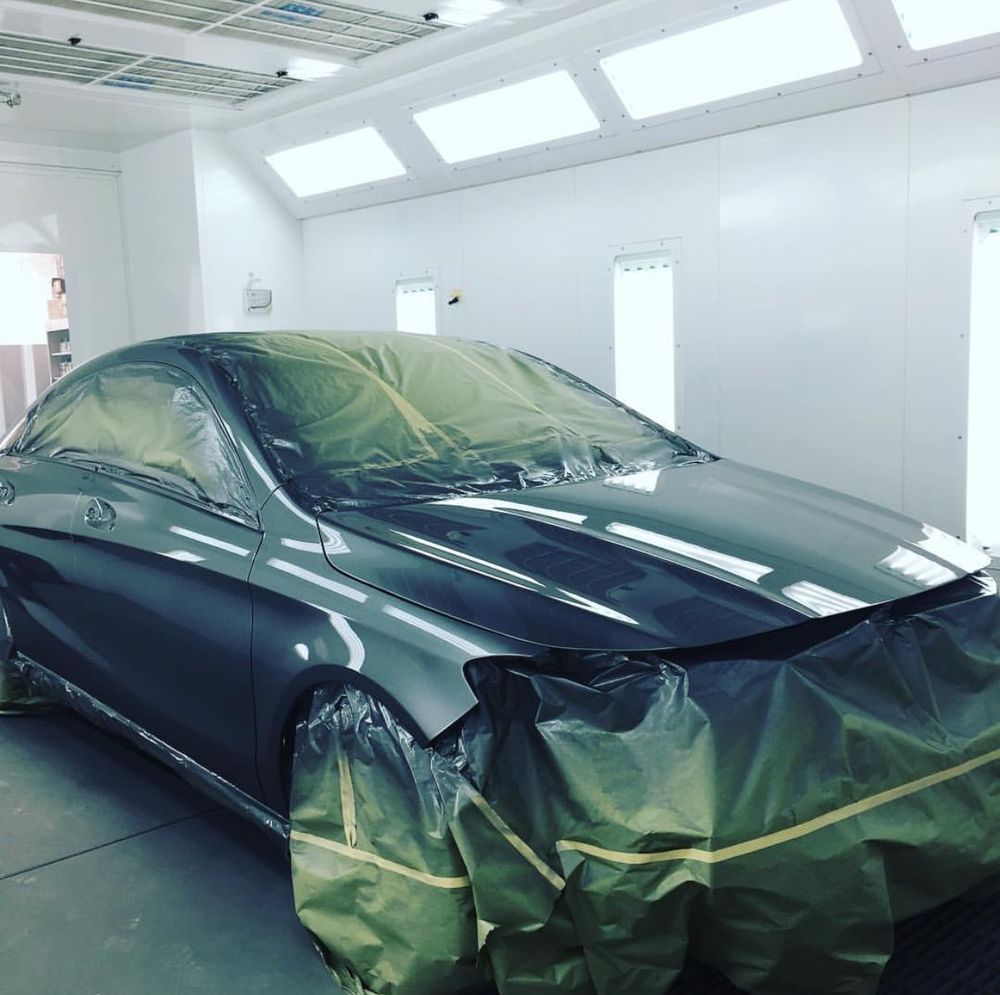 Car Body Repair & Painting
Car Repair Garage Nairobi; Welcome to Apex Motor Mart Ltd. a full-service preventive maintenance and automotive repair center located in Donholm Nairobi. We perform high quality, guaranteed car service you can trust at a fair price. We repair all makes and model of vehicles. We are your best choice for repair & maintenance of your car, SUV, bus, truck and fleet vehicles.
Apex Motor Mart a modern car care center uses the latest diagnostic equipment to guarantee your vehicle is serviced correctly using only quality replacement parts. Our team looks forward to assisting our long time customers and welcoming new ones to our full service car garage and repair facility. Professional service, quality vehicle repairs, and trustworthy advice is what we offer to every customer we have the pleasure to speak with.
We have a wealth of knowledge and experience in the motoring industry. Whatever your needs and requirements, we will endeavour to work within the budget and time restrictions, providing a car service that is second to none. We would be happy to provide you with a quote and explain how we will repair or maintain your vehicle and get you back on the road with peace of mind.
You are sure to be in the best possible hands as all of our mechanics are fully trained and qualified to a high standard. From simple oil changes and diagnostics to exhaust repairs, clutch replacements, change of engine oil, oil filter, air filter, fuel filter, cabin, a/c filter, spark plugs, brake fluid, clutch fluid, brake pads, brake disc/drums, coolant hoses, charging system, battery, power steering fluid, refill automatic/manual transmission fluid, lubrication, timing belt, timing chain, wipers, tires, car wiring, car lights, dent repair, waxing, air suspension, hybrid vehicle repairs, vehicle identity, car cleaning, car general inspection, hybrid clutch, chassis alignment, drive belt, shock absorbers, suspension springs, wheel balancing, seat belts, external lights, handbrake, windscreen, mirror, horn, gearbox, fan belt, car body repainting no job is considered too big or small.
We recognise vehicle repairs can be stressful. We pride ourselves on providing a friendly, reliable and professional approach towards each repair carried out.
Vehicle auto car repair garage, Best Car Garage in Nairobi. Affordable car repair garage in Nairobi. Accident Vehicle Dent repair garage in Nairobi. Vehicle Towing garage contacts, car repair garage, Body Painting, Car Body Painting. Automotive Body Repair garage. Best Car Garage in Nairobi. Motor vehicle repair garage Donholm Nairobi, Automotive motor vehicle Body Repair. Auto restoration, accident car repair, collision vehicle restoration, accident car restoration. car dent repair, auto painting Nairobi, car painting, vehicle painting, vehicle paint work, auto body repair, car panel beating, collision car repair, insurance car repair process, insured car repair Nairobi
All Vehicle Brands; Toyota, Subaru, Mazda, Mercedes-Benz, Hyundai, Kia Motors, Daewoo, Acura, Alfa Romeo, Audi, Bentley, Bmw, Bugatti, Buick, Cadillac, Chevrolet, Chrysler, Citroen, Dodge, Ferrari, Fiat, Ford, Gmc, Honda, Hyundai, Infiniti, Jaguar, Jeep, Kia, Lamborghini, Land Rover, Lexus, Lincoln, Maserati, Mini, Nissan, Opel, Peugeot, Porsche, Renault, Rolls-Royce, Skoda, Tesla, Volkswagen, Volvo
You can access our vehicle repair garage services from all these locations; Riverside, Karen, Runda, Ridgeways, Parklands, Loresho, Lower Kabete, Gigiri, whispers, Nyari estate, New Muthaiga, Lake View, Westlands, Langata Syokimau, Hurlingham, Utawala estate, Amboseli, ruai and kamulu, Kaloleni Estate, Buru Buru, Rongata Rongai,Hill view, Embakasi, Kayole, Donholm, South B, South C, CBD, Eastleigh, City park, valley arcade, valley road, Nairobi CBD, kileleshwa, kitengela, limuru, ngong road, Lavington, Muthaiga, Kilimani, Kitisuru, Spring Valley, Nyayo estate, upperhill, umoja e.t.c
Talk to Apex Motor Mart to speak to a car repair Expert.
TRUSTED BY: