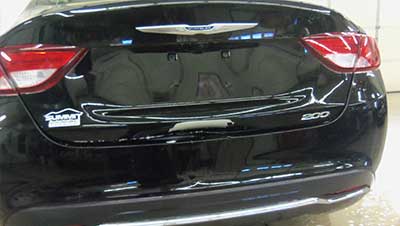 For Auto Body Repairs and restoration in Nairobi Kenya, contact us apex Motor Mart limited. We will make your damaged vehicle look like its back to its original condition. Our Collision Repair at Apex Motor Mart entails repairing or replacing damaged automobile parts and properly matching the paint color on the vehicle.  We also offer the best repair of electrical and mechanical systems of your vehicle.
Some of the processes we have at Apex Motor Mart Nairobi Donholm auto body repair center are automotive body construction, welding and panel beating, sheet metal repair, frame straightening, repair materials, adjusting body panels, painting and refinishing, and estimating the cost.
We are the experts when it comes to repairs of minor and major accidents car and corrosion damage, and measure, realign and repair upper body and under-frame structures.
We Apex Motor Mart offers; Auto Motor Vehicle or Car Garage in Nairobi, Accident Car Repairs in Nairobi, Motor Vehicle Body fabrication in Donholm Nairobi, Panel Beating in our Nairobi Workshop Donholm, Motor Vehicle Repairs and maintenance. We are located in Nairobi Donholm Area. Auto Body Repair, Auto Painting, Panel Beating, Automotive Body Repair, Car Body Repair Estimates, Car Body Repair, Repair Collision Damaged car, Dent Repair, Paintwork Repair, Car Body Scratches Repair, Paint-less Dent Repair in Nairobi Kenya
Be it fiberglass of filling or general dents in vehicle body, just talk to us. We are one stop shop for vehicle repairs in Nairobi and Kenya including; umoja, kayole, komarrok, pipeline, jogoo road, buruburu, auterring road, embakasi, industrial area etc